Discover how good physical
activitycan make you feel

Set your goals, achieve your goals, make new goals

Join our awesome community of
members. You'll be happy you did!

Be stronger than yesterday

Perform at

your peak


in a friendly, safe environment

We are here to help you reach your goals.
OUR CLASSES
Ultimate training
Check out our classes to see which workout is the best fit for you, or try something new.
OUR Personal Trainers
Strong people
See our list of Personal Trainers who can help you reach your goals.
Memberships
Become a Member of Core
Make the choice to improve your life. Get a Membership for only $50/month, or a Buddy Plan for $38.50 each! We also have family, weekend, and drop-in rates available!
We don't charge sign-up or one-time fees!
OUR schedule
Weekly classes
Target Zone Toning
Yoga
Barre Fitness
PiYO Live!
HIIT
45+ Strong
See schedule below for complete details
CORE CENTRAL
Keeping you up to date on news and events, what you can
find inside our doors, and more!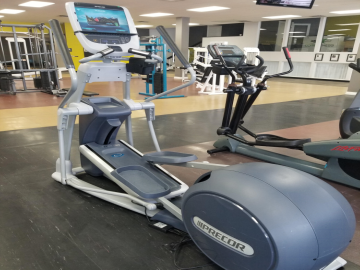 Have you tried out our new Precor EFX 885 Ellipticals with P-80 touch screen console?
With the crossramp technology allowing inclines from 13-40 degrees, and the option of multiple workout settings, these high quality ellipticals are made to challenge anyone of any fitness level! Try them and you'll definitely experience more results from a shorter workout session!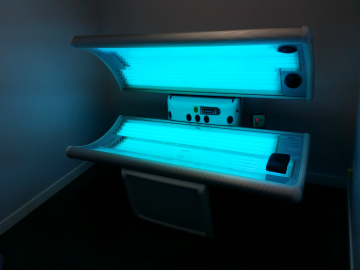 HIGH QUALITY INDOOR TANNING BED!
Only $30/month unlimited tanning for membes and $40 for non-members! Open all year round!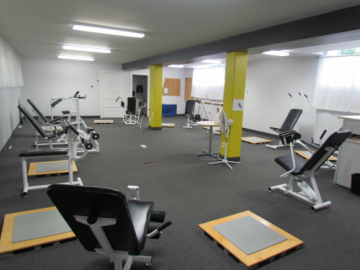 Core Fitness houses the only Women's Only workout area in Winkler! This area has about a dozen pieces of equipment focusing on every area of the body. With high energy music, an automatic timer, and a fun atmosphere, you're guaranteed to get in a great full body workout in no time! No special membership required; open to all female members.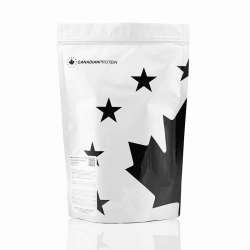 CANADIAN PROTEIN
For excellent quality protein and supplements!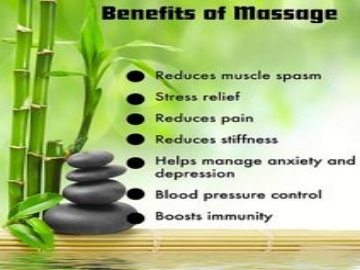 ON-SITE REGISTERED MASSAGE THERAPISTS
Dan Sawatzky and Miranda Elias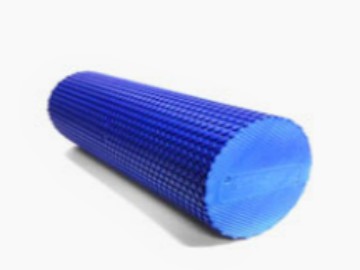 Recommended by Massage Therapists and Chiropractors to release muscle tightness or trigger points, to enhance performance. We offer two selections. Come in and get yours today!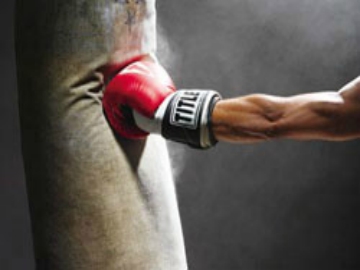 Boxing Equipment
Kickboxing and sparring equipment is set up in our studio for all members to use. We also offer a class with highly qualified and knowledgeable Chuck Williams (see our Calendar for details)
CORE KIDS
Workout while your child plays in a fun and supervised environment in the same building!
See below for our forms related to Core Kids.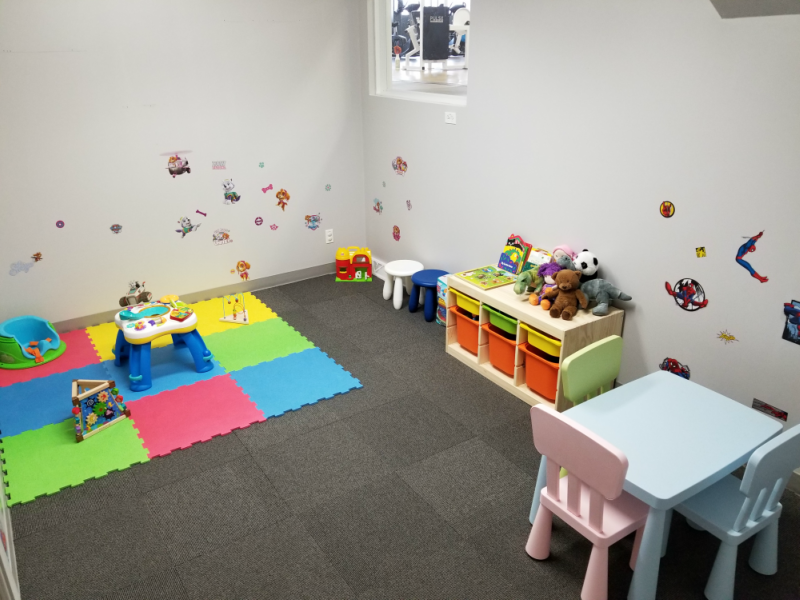 BUDDY MEMBERSHIP AT ~$1.25 A DAY!
Buddy up with a NEW member, and each will receive a membership for only $38.50/month!
Stop in for more details
ABOUT US
What makes our gym the best, and why we are
so invested in you to reach your goals.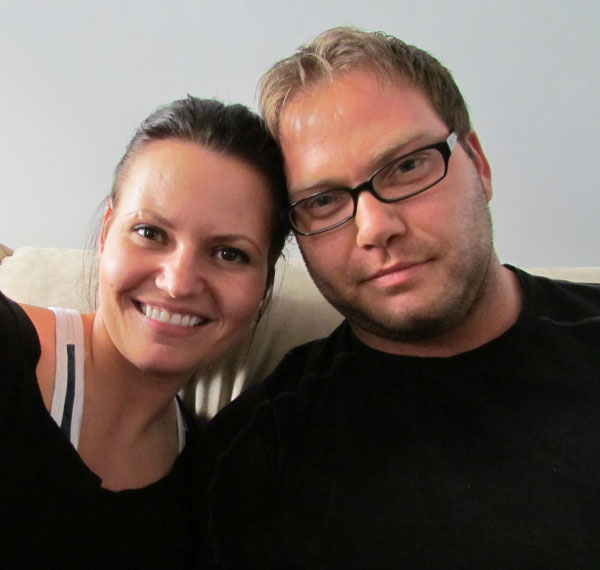 WHO WE ARE
We are an open community of members, with wonderful and knowledgeable staff, personal trainers and fitness instructors. We are real people, with real struggles, who have real goals and aspirations. We want to see you achieve the highest quality of life possible and believe physical activity WILL help you in this journey. We would love to meet you and talk about how we can help you get to where you want to be. WELCOME TO CORE FITNESS.
Owners
Ryan Kuhl
April Yutzy-Kuhl
Come talk to Us
Classes
What gets you motivated? See our classes below to ramp up your lifestyle
and give you that extra move and groove for your day.
WANT TO BECOME A MEMBER?
$50/month or only $38.50 each with a buddy
Click button below to download a membership form.
Membership Form
Trainers
Our Trainers love what they do, and want to help you reach
yours goals. Together, we can make it happen!

SESSION PRICING: $50 each or 10 sessions for $400!
Trainer
Ryan Kuhl
$50/session OR Purchase 10 sessions for only $400 ($40 each!)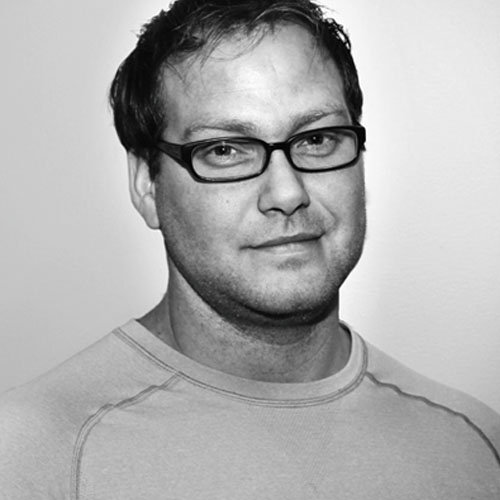 Trainer
Tara Dyck
$50/session OR Purchase 10 sessions for only $400 ($40 each!)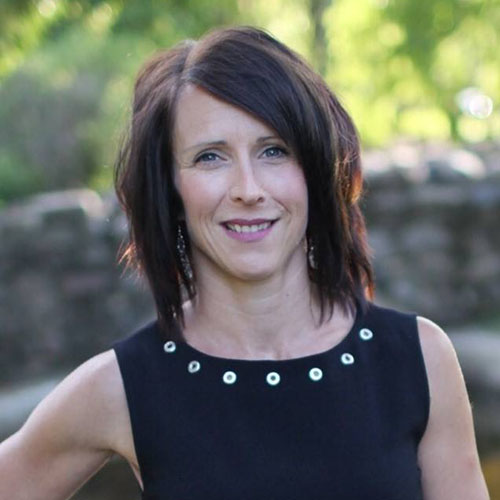 Trainer
Amanda Heide
$50/session OR Purchase 10 sessions for only $400 ($40 each!)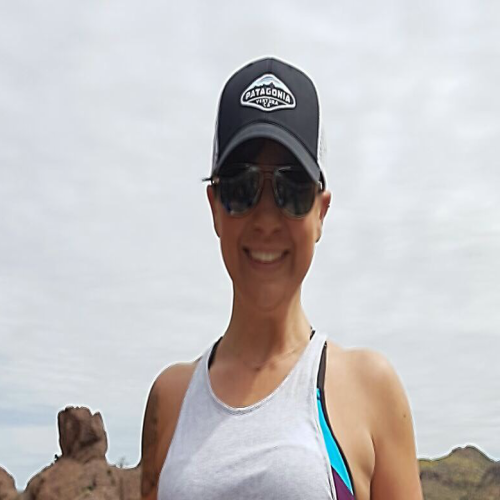 Trainer
Kim Giesbrecht
$50/session OR Purchase 10 sessions for only $400 ($40 each!)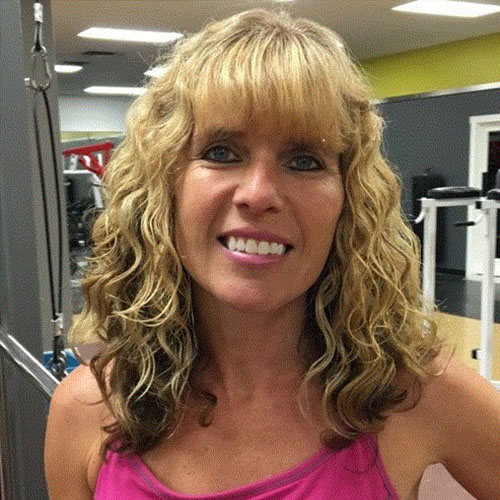 Trainer
Jennifer Wiebe
$50/session OR Purchase 10 sessions for only $400 ($40 each!)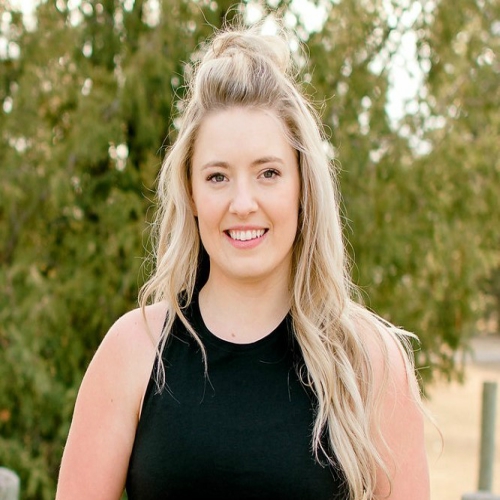 Schedule
See a list of our classes and times.
Don't miss out on a great workout!
"From the time of my first workout many years ago, I realized my passion was in fitness. Since then I have surpassed my own goals and helped many others reach their goals too. At this point in my life, I'm all about training smarter to sustain a healthy active lifestyle. I have the knowledge and experience to lead you to where you want to be!"

Ryan Kuhl

Personal Trainer, Owner - 5+ years

"From the time of my first workout many years ago, I realized my passion was in fitness. Since then I have surpassed my own goals and helped many others reach their goals too. At this point in my life, I'm all about training smarter to sustain a healthy active lifestyle. I have the knowledge and experience to lead you to where you want to be!"

Ryan Kuhl

Personal Trainer, Owner - 5+ years

"From the time of my first workout many years ago, I realized my passion was in fitness. Since then I have surpassed my own goals and helped many others reach their goals too. At this point in my life, I'm all about training smarter to sustain a healthy active lifestyle. I have the knowledge and experience to lead you to where you want to be!"

Ryan Kuhl

Personal Trainer, Owner - 5+ years